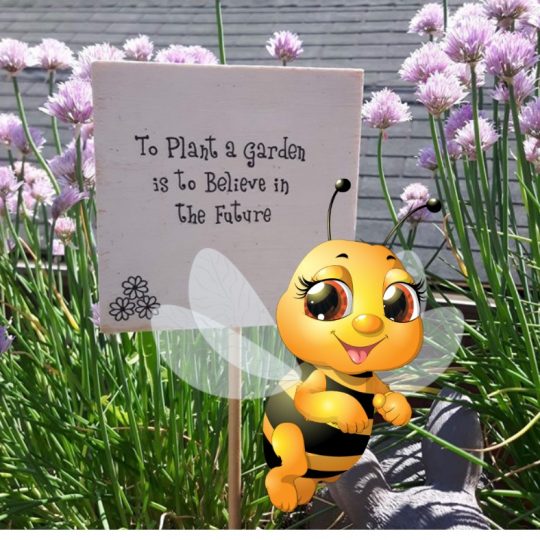 Container Gardening For Beginners
Learn everything about Backyard Container Growing! My name is Brenda but everyone calls me Busy Bee and I have 25 Years of Container Gardening Experience.  Therefore, I built this website for the beginner gardener. And I am sharing my tricks and experience with you.
 Bring your backyard garden to the table! With no waste while supporting our bee population! On this site, you will find recipes for preserving, even supplies you need. Also my continued progress of how my garden is going this year compared to my last ones. Sharing all my tips and tricks along the way!