Background of the creator
About the Good Gardener -Welcome to my website! I want to introduce myself as Bren or Busy Bee. Short for Brenda. I was raised in Calgary Alberta where I learned very young about the process of gardening in your own backyard, preserving enough food to last you throughout the whole year.
My Great Grandparents, Conrad and Gertie Spielman survived the war and the great depression. They were able to pass on some great gardening techniques to me that cost next to nothing to get started. I mean you can watch endless videos on Utube and then BAM, they mention you need this fertilizer and that food and different soils, etc. What if you didn't need to spend all that money and you could still yield a very large crop? No waste at all.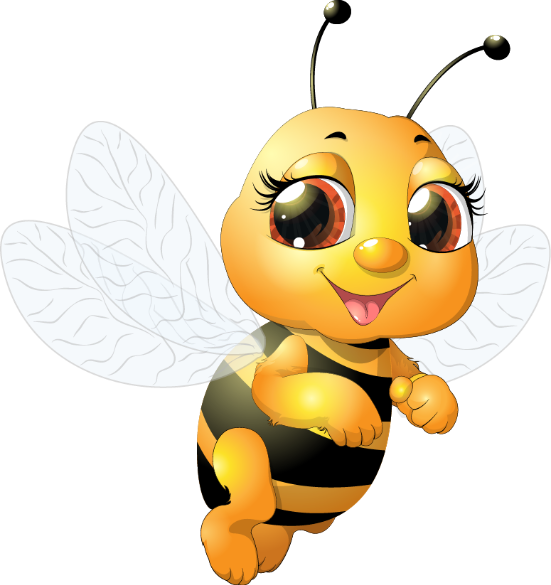 About Gardening On A Budget
Well, I can honestly say I have learned to garden on the smallest budgets. Although I will give you alternatives to adding in costly suggestions. However, I will be more focused on what you have on hand. I have a very large collection of plants I have grown in containers over the years!
I moved to BC after having my three children, along with fostering 4 more. Even though I had a career in accounting I Eventually bought a restaurant and rented a hobby farm where I could bring the farm to the table. After raising my children and selling my restaurant I ended up moving to Ontario where growing became more difficult with the humidity and climate changes I was used to. So after 10 years of perfecting the perfect container garden in my small city backyard. I have been able to grow and sustain my whole family for pretty close to one year! Every year! Pretty amazing right?
After Starting my Pet Frenzy Community Blog which I dedicate to raising funds for much-needed pet rescue resources. I decided it was time to share my experience and knowledge in Container and Backyard gardening with others! It really is a simple process. No weeding and just basic care and maintaining. It is much easier than planting straight into the ground where you can end up spending hours weeding and fighting disease and bugs.
Free Southern Grow Me Instead Booklet
I also can offer you some great information on non-invasive plants indigenous to Ontario. Free PDF download:
Our Search Tools Can Help You Find Stuff
Please use our search tools on our website and look up any specific herb, vegetable, or even recipes for preserving your harvest!
You can also use my tag clouds on our home page to help you find a specific topic.
Basil Beans Beets Bell Peppers Carrots Cayenne Peppers Celery Chinese Eggplant Chives Cucumber Garlic Jalapeno Kale Lemon Lettuce Mint Onions Oregano Parsley Peas Potatoes Rosemary Sage Spinach Thyme Tomatoes Zucchini
Network with others on Your Container Growing Journey
I have a great collection of many of my plants on Instagram and Pinterest is where you can find most of my blog posts on specific plants. If you have a gardening site or want to share your pictures and tips with other backyard city gardeners we would love you to join the Facebook group I am currently working on. Your welcome to post what you like as long as it relates to gardening and you follow the group rules.
About Our Busy Bee (Coming Soon)
I also started a section on Ask the Bee. This way I can share others' questions and I will find the answer they need! Even upload your unique creations. You can read some of our common questions right on our blog and come back for more updates and new comments on topics to help you grow better.
Thank you for stopping by and hope you enjoy the site and find it a great growing resource! I couldn't be more excited to bring you things right from your backyard to the table! Anyone can become a backyard farmer with the right tools.
Hoping you all Stay Safe and Healthy this Coming Year!