Secrets to growing lettuce in a pot or container are starting them out strong indoors. There are many different types of lettuce you can grow in your container garden. My favorite is the Green or Purple Leaf Lettuce.
Varieties of Lettuce
Leaf Lettuce
Romaine Lettuce
Iceberg Lettuce
Boston or Bibb Lettuce
Frisee
Planting Your Lettuce Seeds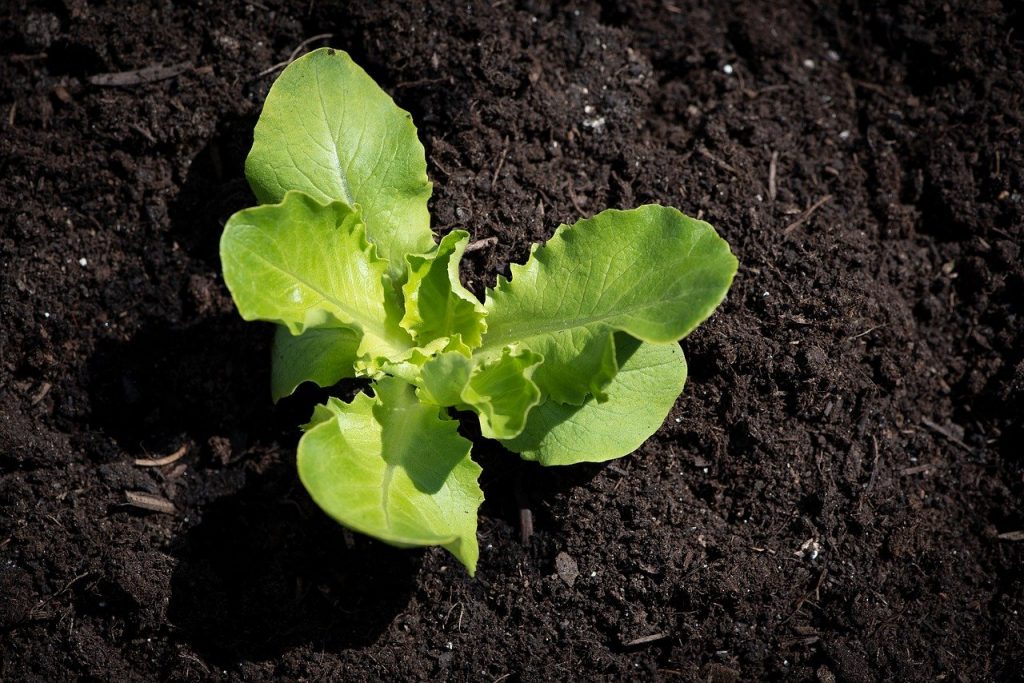 Choose a pot that is at least 6″ deep. You can plant more than one type of lettuce in a larger container maybe with some chives to keep pests away. Or you can use a longer and thinner container for heads of lettuce.
Keep them watered and evenly moist until they are ready to be moved outdoors. I do find lettuce very hard to transplant if you have too many plants in one pot. So space them out about 4-5″ apart to give them room to grow.
Using Larger Containers For Optimal Growth To Protect Against Pests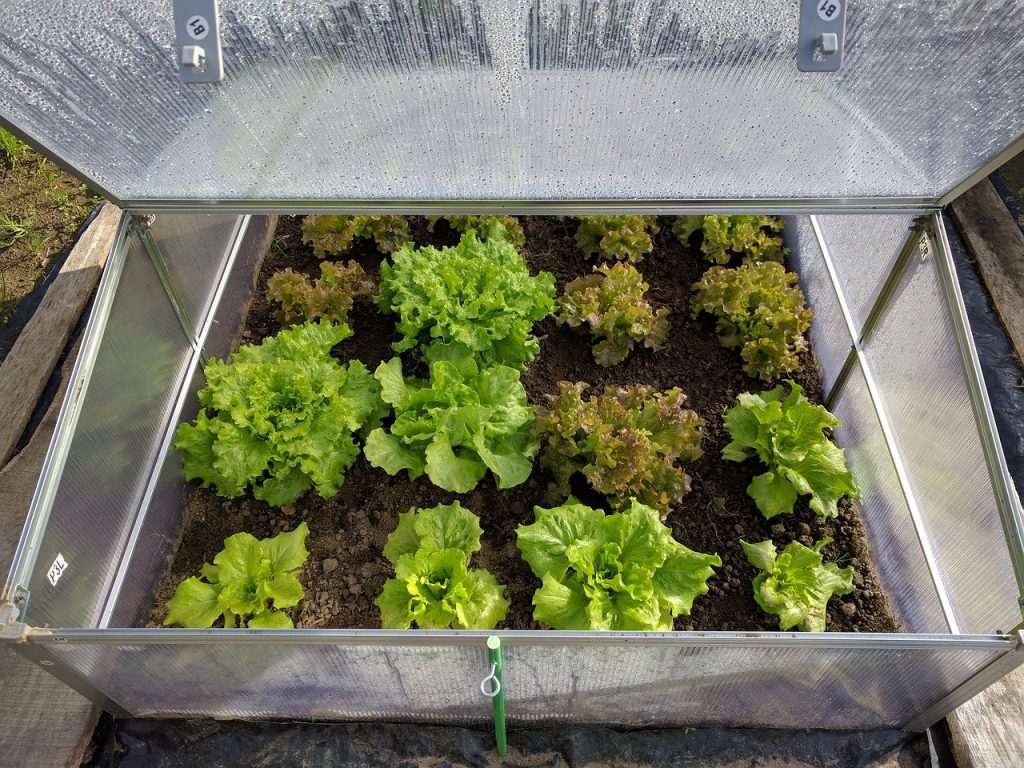 Depending on where you live if you have critters like rabbits, rats, and squirrels, you may just want to put the lettuce in a container with a greenhouse effect. At night you can close the lid and not worry about them munching away at your crop.
Lettuce Pest Identifications
Lettuce is prone to Cucumber Mosaic Virus, Leaf Drop, Downy Mildew, and Mosaic virus. It should be closely monitored and you can use the pest identification on GrowVeg to determine the problem and get some solutions.
Harvesting Your Lettuce Plants from Your Containers or Pots
You can start picking away at your lettuce around 25 days after planting. Try to always pick from the outer side of the plant. This allows the lettuce to keep growing and produce more leaves. Leaf lettuce grows for about 5-6 weeks after planting. I usually do a few pots where I can plant in segments to have ongoing lettuce.
Because lettuce only has a short life cycle, eat away at your heart's content. If you wait your lettuce may taste bitter or not as good as it would before flowering.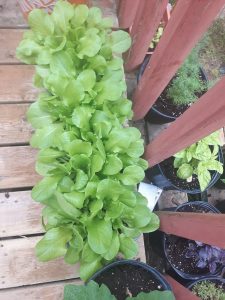 Some Things I can recommend
Basil Beans Beets Bell Peppers Carrots Cayenne Peppers Celery Chinese Eggplant Chives Cucumber Garlic Jalapeno Kale Lemon Lettuce Mint Onions Oregano Parsley Peas Potatoes Rosemary Sage Spinach Thyme Tomatoes Zucchini